About Us
At SOR, we draw from our experiences in social sciences, communications, politics, teaching, marketing, strategy and public policy.  By collaborating with a network including experienced programmers, telephone banks, focus group facilities, we can quickly assemble a high quality team to complete our clients' projects.
Joshua Starr, Principal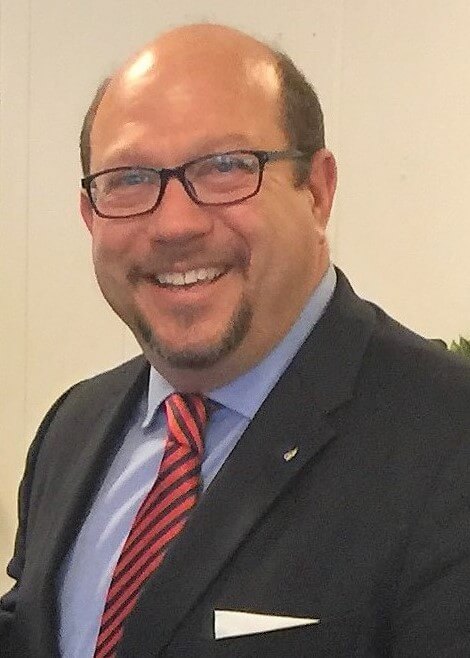 Joshua Starr is a strategist, evaluator, and communications consultant with expertise in quantitative and qualitative methodologies. He has counseled political campaigns, national not-for-profits, and corporations since 1994.  His recent focus has been on international humanitarian and development issues, internal organizational engagement and U.S.- based community leadership networks.
Josh received his initial training working with the leading pollsters for President Barack Obama and President Bill Clinton. He played a key role as part of the small Clinton-Gore polling team during the 1996 presidential campaign and their Administration.  For nearly two decades, he has only conducted non-partisan political research in the United States.
In addition to conducting surveys, Josh frequently moderates focus groups and conducts in-depth interviews.
Josh directed research at KRC Research, a non-partisan subsidiary of Interpublic and closely affiliated with the global public relations firms Weber Shandwick and GolinHarris. At KRC, he provided a full range of strategic communications research services for organizations facing complex challenges. He frequently conducted research for landscape assessments; message development; reputation, issue, and crisis management; and, publicly released polling to generate news and demonstrate leadership in an industry.
In addition to his work with political candidates, some of the organizations Josh has helped include American Airlines, Armed Forces Relief Trust, AOL, Capgemini, Entertainment Software Association, Honeywell, Johnson & Johnson, Kraft, Micron, Microsoft, National Democratic Institute (NDI), National Pork Board, Northrop Grumman, Nuveen Investments, Pfizer, PhRMA, Procter & Gamble, Radio City Entertainment, Society of Actuaries, Toyota. the U.S. State Department and USAID.
Josh founded Starr Opinion Research in 2009. He graduated from the University of Pennsylvania with a bachelor's degree in Anthropology and is a member of the American Association for Public Opinion Research, American Evaluation Association, and Association of Leadership Programs.  In addition, he has worked as a political campaign manager, journalist, and archaeologist.