How to Work With Us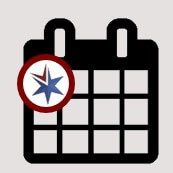 Call us early  When possible, engage us early in your planning phase.  Even if it is to just discuss your situation and potential research down the road.  Clients will get the most value from us when we have an opportunity to help you clearly define the key objectives where research can provide useful information.  We will suggest an appropriate methodology, customized to meet your objectives, timeline and budget.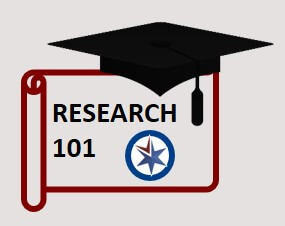 New to research? Let us explain  Many of our clients have never used opinion research before, or have used it a little but were unsatisfied.  We strongly believe that we are partners with our clients.  And, as your partners, we take the time to explain why we make our research recommendations and the objective of the questions we ask.  We think that makes sense.  We want you to be comfortable that the research will accomplish your objectives.  Ultimately, we want happy and successful partners.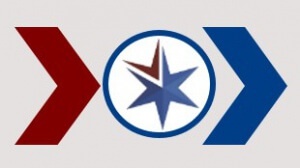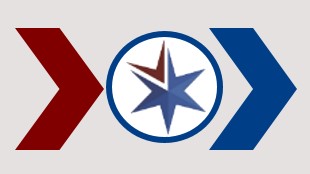 Work with a research plan  Once we agree on an approach and budget, we spell out in a final document a research plan including the objectives, methodology and timeline.  This keeps everyone focused on achieving the same goals.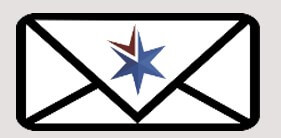 Paperwork and invoices  We need to have some basic paperwork in place to begin our work.  To avoid delays, we will share a draft of this paperwork early in the process.  Depending on the nature of your project, we may require some payment before we field your research; we will send an invoice for the balance once we deliver a report.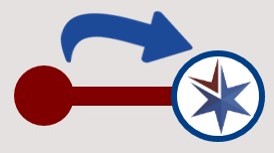 Prepare to share information  At the outset of a project, we engross ourselves in your topic.  We often rely on clients to provide information that they already have on hand and would otherwise take time for us to collect.  Of course, we often conduct our own secondary research as part of this process.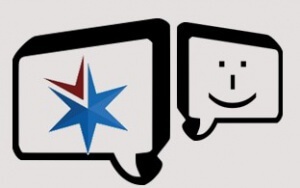 Keep in touch  Throughout the project, we communicate regularly with clients to keep each other abreast of any developments.  For larger projects, this might be through regularly scheduled calls.  These calls are especially helpful because they are an opportunity to discuss new hypotheses or ways to dig deeper into the data.