What We Help Clients Do

Target the Right Audience
We identify the most important segments of the client's audience. Based on our research, we tailor messages and tactics to be the most successful with these audiences.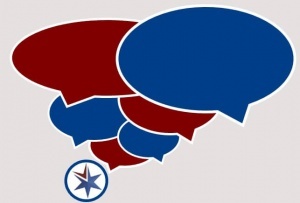 Increase Audience Engagement
We lay the strategic framework for influencing the opinions or behaviors of a target audience. By assessing the attitudes of the target audience and understanding what motivates them, we can identify what the target audience needs to see, hear, and feel.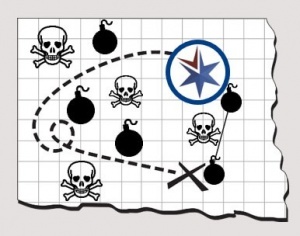 Manage a Crisis or Threat
We quickly evaluate the impact or potential impact of a crisis and identify the most effective responses. We monitor opinions to determine if any adjustments are necessary.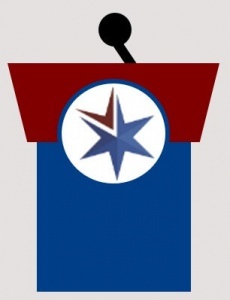 Develop Effective Messages
Based on our understanding of the target audience's knowledge, beliefs, and values, we develop and refine messages that will have an impact.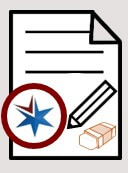 Optimize Communications
To ensure communications deliver the desired message, we evaluate and propose refinements to communications—from ads to speeches and web sites—at any point in the creative process.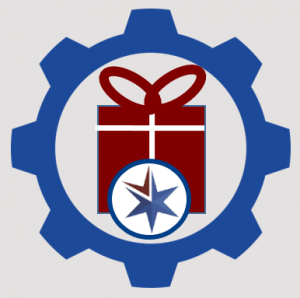 Develop for Markets
We assess the needs and attitudes of a target market, both consumer and business, to guide development of products and services.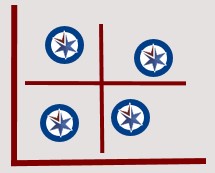 Position Brands
We help organizations and brands identify market spaces they can "own," and target audiences drawn to these strengths.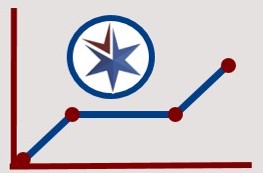 Assess and Adjust
We measure impact and effectiveness among audiences and identify ways to improve or refine communications, tactics, products, or services.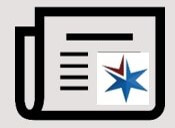 Generate News/Thought Leadership
We publish engaging polls, under clients' names, to generate news or elevate reputation.